Reach Your Full Potential
by digitalizing your critical processes in a user-friendly platform
how it works
Bringing Business Context to Your Digital Platform
The CleverOcean App is a powerful, process-oriented, configurable engine that can help you unlock the full potential of the Microsoft 365 platform by adding custom business context tailored to your unique needs. With its easy-to-use interface and powerful analytics, CleverOcean allows you to quickly and accurately reimagine your core processes, giving you an edge in the increasingly digital landscape.
Stay on Track
Get the full picture in just one page
Built with brains
Get More Work Done
Make your team more efficient by giving them one version of the truth to work from. Bring planning and execution together so your plans adjust dynamically.
Gain 360° Visibility
CleverOcean is a highly configurable process-oriented productivity app that boosts efficiency and productivity of teams and individuals by helping them stay focused on their core priorities. With its intuitive design and automated processes, CleverOcean allows users to customize tasks, monitor progress, and review insights in real-time, giving them an overview of their performance.
Personalize Your Solution in Days and Weeks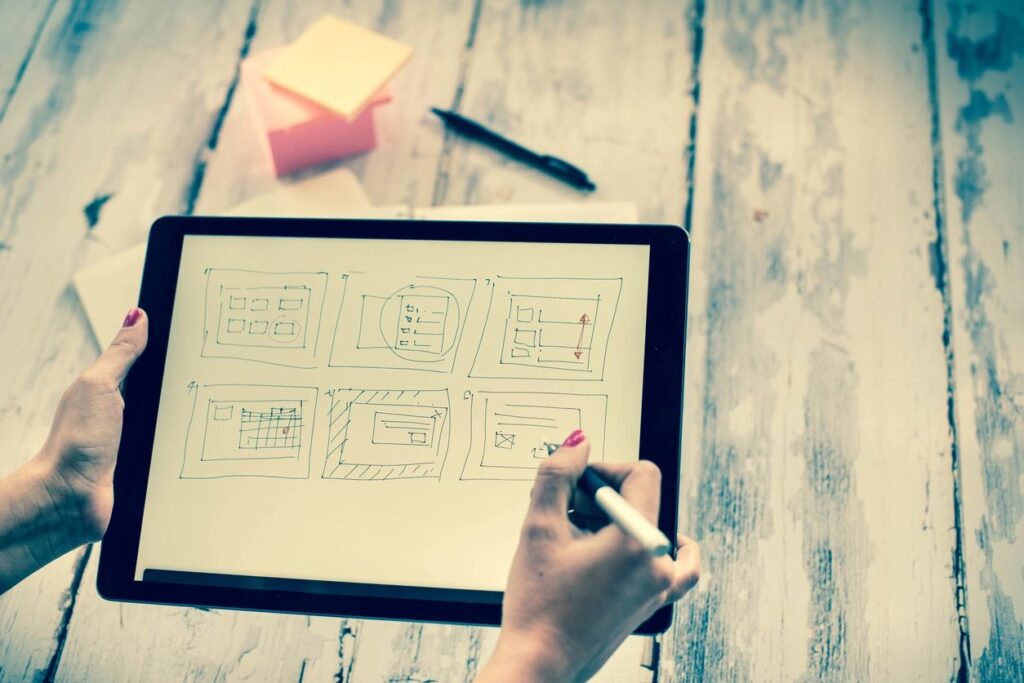 01.
Analyze
We help you organize and understand complex processes to ensure that all relevant information and data are accounted for.
02.
Design
The goal of the design is to create efficient and effective processes and workflows that maximize productivity and minimize errors.
03.
Implement
A 2-4 week implementation timeline, that actively involves the business owners in the process.
04.
Go Live
Once the application is ready to be launched, we ensure a successful go-live and a low barrier to adoption.
accelerate the digital transformational
Streamline Your Development with Low Code
CleverOcean offers a powerful solution for quickly creating custom applications that meet up to any unique business needs. With a user-friendly interface and intuitive design, our platform allows a wider range of users to participate in the development process, from business analysts to project managers.
This can accelerate the digital transformation of an organization, enabling them to quickly and easily adapt to changing business requirements and stay ahead of the competition.
Request Consultation
We offer your organization a free consultation on your specific situation and challenges.