We Help a Wide Range of Clients Improve Their Business
The companies we work with all share a need to streamline and digitalize processes that are core to their business. CleverOcean's platform is designed to be customized rapidly and we can cost-effectively incorporate unique processes and data into the platform.
Revolutionize Your Marina Management
Are you ready to take your marina to new heights? Introducing CleverOcean for Marinas, the game-changing platform designed to transform the way you run your marina. Say goodbye to outdated systems and welcome a new era of efficiency and excellence!
With CleverOcean, managing your marina becomes a breeze. Our comprehensive platform consolidates all your operations, from safety protocols to maintenance tasks, in one centralized system. Say goodbye to paperwork nightmares and hello to streamlined processes that save you time and effort.
Explore the key areas that our app covers to help you successfully manage your marina.
Safety and Security
The Harbor App provides a centralized system to manage safety and security protocols. From fire safety inspections to emergency response procedures, you can easily track compliance and ensure the utmost safety of your marina.
Work Environment
We understand the importance of a clean and safe work environment for your employees. Harbor App enables you to monitor work conditions, assign tasks, and provide the necessary tools and equipment for efficient operations.
Maintenance
Stay on top of maintenance tasks with our intuitive maintenance management feature. Schedule regular maintenance for docks, piers, boats, and equipment, preventing accidents and extending their lifespan. Receive automated reminders and track maintenance history effortlessly.
Cleanliness of Facilities
The Harbor App helps you maintain pristine facilities that leave a lasting impression on your guests. Keep track of cleaning schedules, assign tasks to your team, and ensure that restrooms, showers, and common areas are always well-maintained.
Environmental Hazards
Protecting the environment is crucial for any responsible marina. With our app, you can actively mitigate environmental hazards by monitoring and reporting incidents such as oil spills, hazardous waste, and pollution. Implement effective waste disposal procedures and educate your team on proper environmental practices.
Guest Boat Management
Simplify the management of guest boats with Harbor App. Our platform offers features such as boat registration, slip assignments, and guest services coordination, including fueling, pump-out services, etc. Enhance the guest experience and streamline operations simultaneously.
The Harbor App
Experience the power of Harbor App and revolutionize the way you manage your marina. Streamline inspections, enhance safety and security measures, maintain a clean and welcoming environment, and deliver exceptional customer service.

Contact us today and let us help you navigate the waters of marina management effortlessly.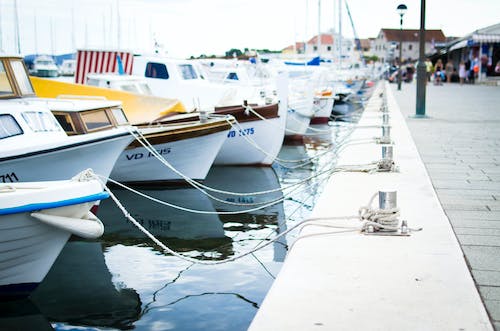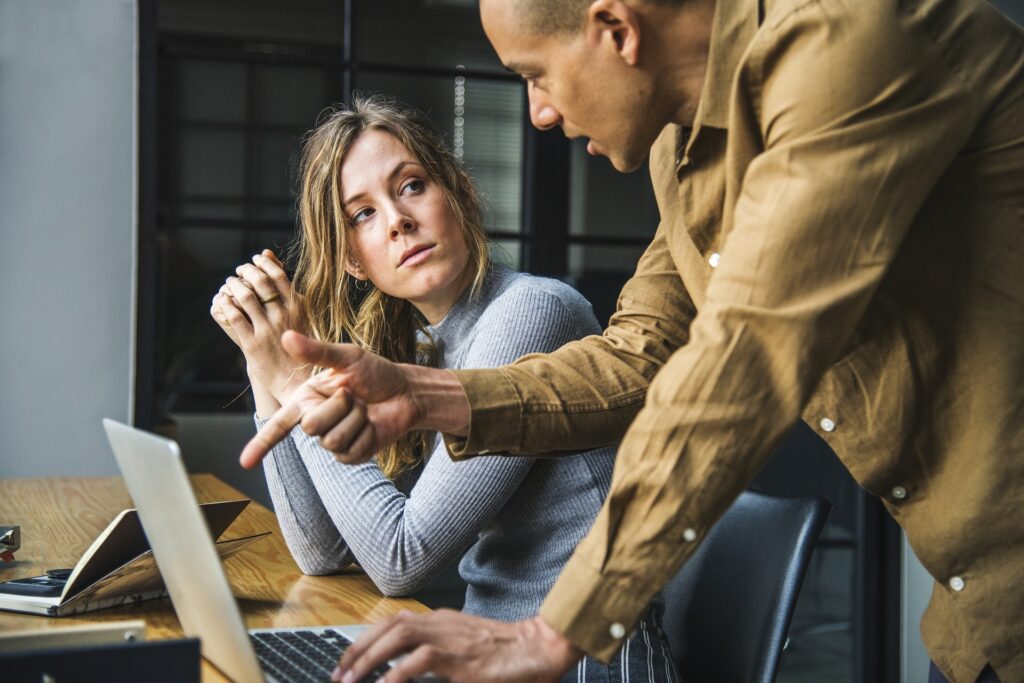 Our platform is flexible and adaptable and can be customized to fit the unique needs of any business.
CleverOcean has a proven track record of success with a diverse range of clients, including professional service firms, manufacturers, and service providers. Our clients use our platform to help them in many ways, from managing their business processes like innovation and quality to managing quality and risk.
Here are some other ways that we have worked with our clients – how can we help you?
Compliance & Quality
We help organizations manage and monitor compliance with regulations and standards, as well as ensure the quality of their products or services.
Innovation & Development
Our software applications are built to foster innovation and support the development of new products, services, or processes. We basically support any type of project model.
Strategy & Execution
Our platform offers tools for strategic planning, goal-setting, and performance tracking, plus collaboration and communication across teams and departments.
Inspections & Deviations
CleverOcean provides tools for scheduling and conducting inspections, tracking and reporting on deviations, and managing corrective actions.
Process Management
Our process and production apps help manage complex operations by providing intuitive mapping, automating repetitive tasks, and tracking performance in real-time.
Sales & Delivery
The versatile CleverOcean app is a powerful tool for businesses that need to manage standard- or complex, multi-channel sales and delivery projects.
Work & Safety Management
Apps designed to help manage and monitor work environments and ensure they are safe and compliant with relevant regulations and standards.
Case & Activity Management
CleverOcean helps businesses improve efficiency, productivity, and provide a central location for information, and can automate many tasks.
Risk & Analytics
With the CleverOcean app, businesses can gain a better understanding of their business and stay ahead of the potential risks they face.
Happy Customers
Don't Just Take Our Word For It