CleverOcean's mission is to enable organizations to better achieve their core strategies, whether they are innovation, quality management, or critical cross-functional projects.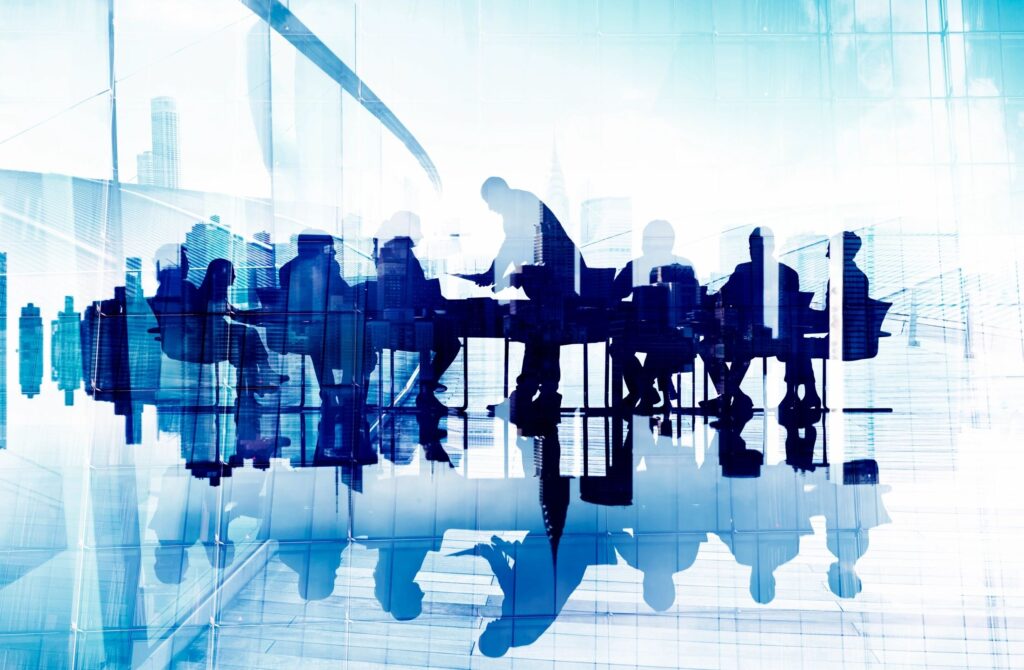 ABOUT CLEVEROCEAN
Our platform helps to unify your teams to focus on your strategic processes, integrating the tools and information they need, enabling your teams to overcome the barriers to achieving your goals.
Our Low-Code Platform is easy to implement, seamlessly integrating with your existing systems and data. CleverOcean's current clients are some of the world's most recognized brands, spanning industries such as consulting, consumer package goods, and construction. Founded by an ex-McKinsey and Accenture leader, the company has offices in New York and Sweden.